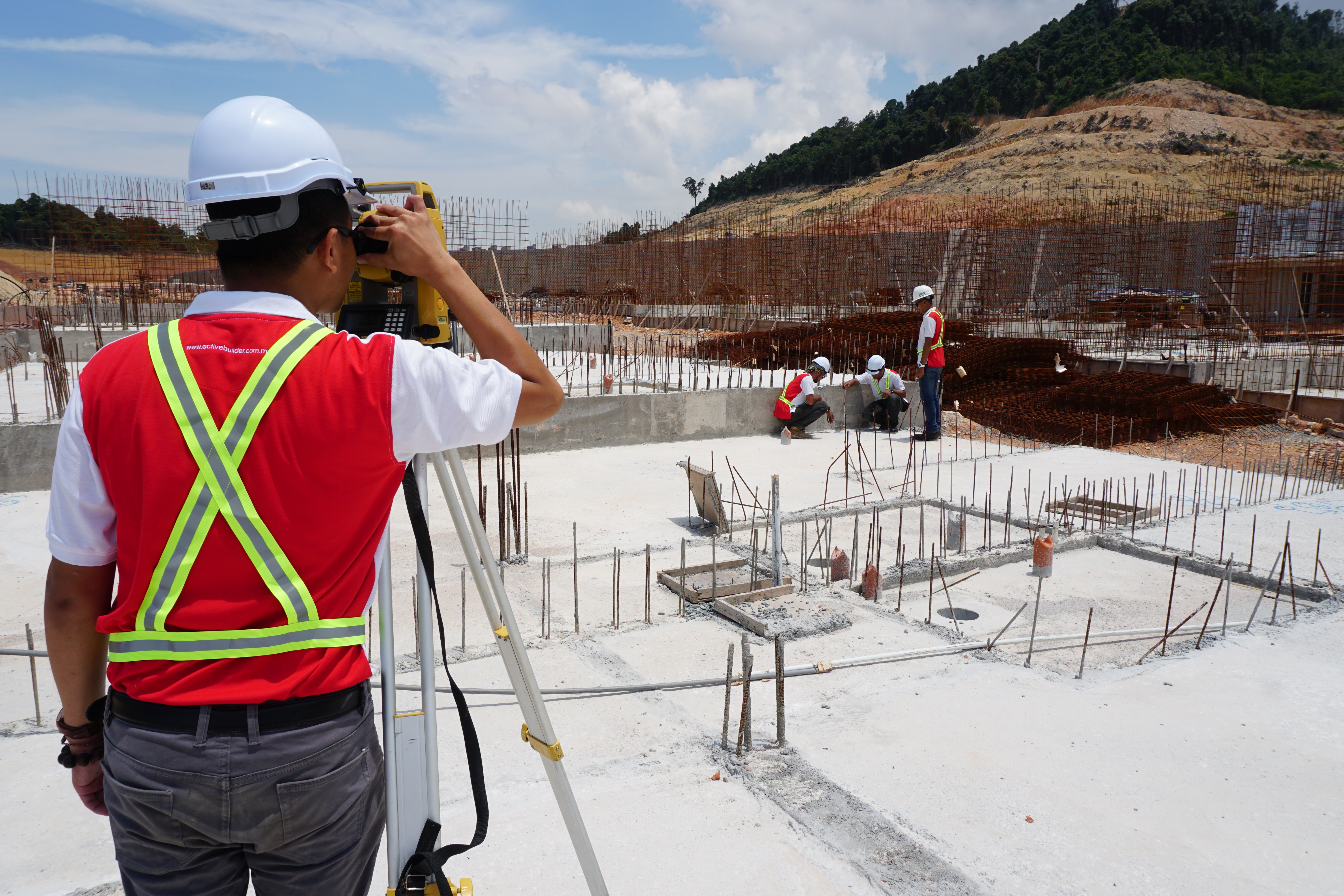 When it comes to construction, our vision is our customer's vision. We drive dynamic solutions to reach exceptional results.
Active Builder has unmatched reach and expertise. Construction regulations and labour laws around the world vary greatly—and we have worked successfully under some of the toughest—and we have a proven record of working smoothly with government agencies and labour organisations.
Major construction projects are complex undertakings, often involving dozens of subcontractors and suppliers, hundreds of workers, and millions of dollars in material, equipment, and services. Orchestrating such operations demands first-rate construction management.
We are experts in delivering dynamic solutions to an exceptional quality and pride ourselves on not just being builders but in sharing our customer's vision: understanding, planning and being flexible to deliver a successful project.
Our expertise
Managing the bid process and negotiating contracts

Overseeing management, including field procurement, we well as receipt, inspection, and warehousing, materials, and issuing them to contractors

Performing construction and field administration

Commissioning and maintenance of operations